Why a website?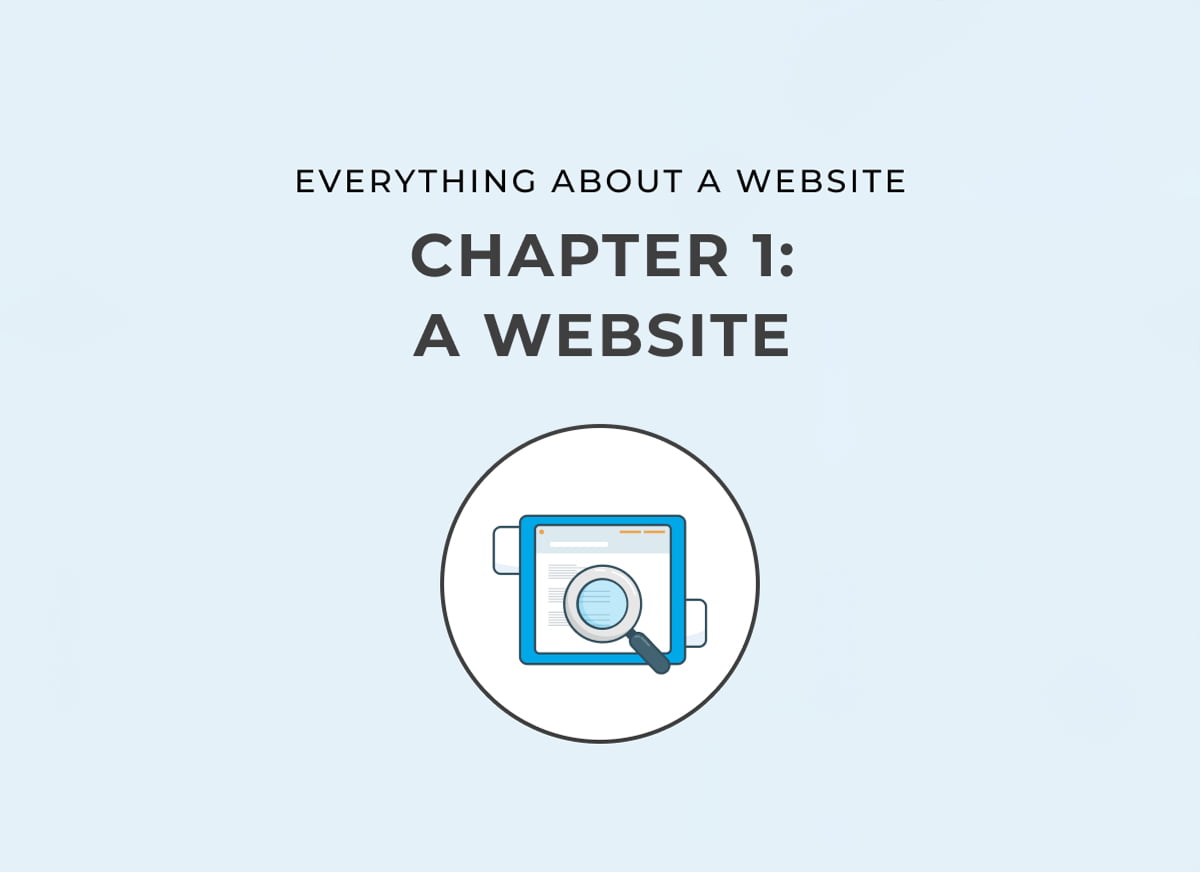 A series of articles titled "Everything about a website", published on a monthly basis are designed to help you with everything related to a website. We hope these articles will guide you through all the steps that you need to plan, launch and maintain your website. We will get more technical in certain articles and share tricks you can use to enhance your website.
Let's go! Part 1: Why do you need a website?
There are many different good reasons anyone could tell you on why you need a website for your business or personal brand. We have helped tens and hundreds of businesses launch or revamp their website, and we would like to share our top 3 most important points on launching your website, based on our experience and expertise.
Everyone is Online and so should be YOU.
Every product/service that you can think of now can be purchased, ordered or booked online. It's a massive market of consumers that if you are not part of, you are certainly missing out on growing your business or your brand. With the right website you will be given a virtual presence in this massive market that is not limited by geographical boundaries. If you are on the internet, you are everywhere at any time.
A website increases your business/brand credibility
With so many options available online, trust is a major factor in making a decision in selecting the right product or service. Having your own domain(mybusiness.com) with a nicely designed website, displaying the precise information about your business, is what helps your new customers recognize and select your brand over your competitors.
A website can save you a lot of time
If you are running a F&B business, put up your menu on a website, add "get directions" button and add your opening hours; if you are offering a service, break down your offerings and engagement process; if you are an artist, share all the links to where users can purchase your masterpieces; and always keep all the information updated. Doing these tasks on a daily basis can take a lot of your time and be distracting. Let the website handle all the repetitive tasks and you focus on growing your business.
Now that we have looked into why you need a website, check out this follow up article on "A little bit about Websites. Part 2: Domain Names"