about
Ecompile was established in 2019 in Malaysia, by a team of experienced web developers and designers who joined forces to help our clients to build next generation platforms with modern technologies and high level industry standard solutions. In our short time around, we've had a wealth of experience with a wide array of companies, from startups, to SMEs and large enterprises.
Our team of rockstars is based at WORQ coworking space, located in TTDI, Kuala Lumpur. We believe co-working spaces are the future as collaboration and co-learning are key to the success of any business. Being in a coworking environment has multiplied our exposure to great ideas, modern technologies and staying on the edge of new technologies from which we can build upon to better serve all our customers.
Mission
Build and launch digital applications that are modern, intuitive and allow users to achieve their goals in the best way possible.
Vision
We aim to leave our mark in the digital information industry by setting our own standards in design and development.
our team
Shavkat
Head of Development
We Dance, We sing
We Do Things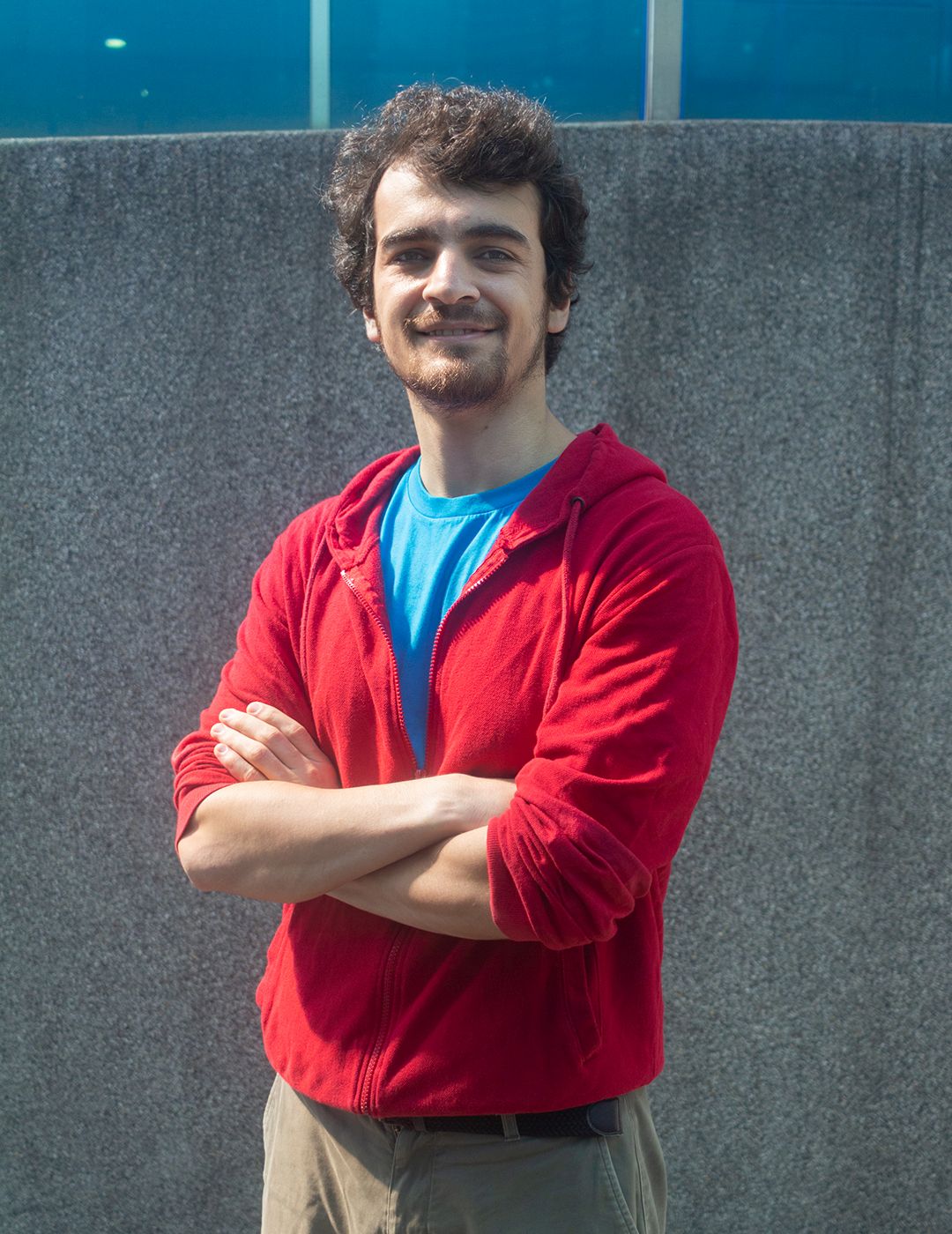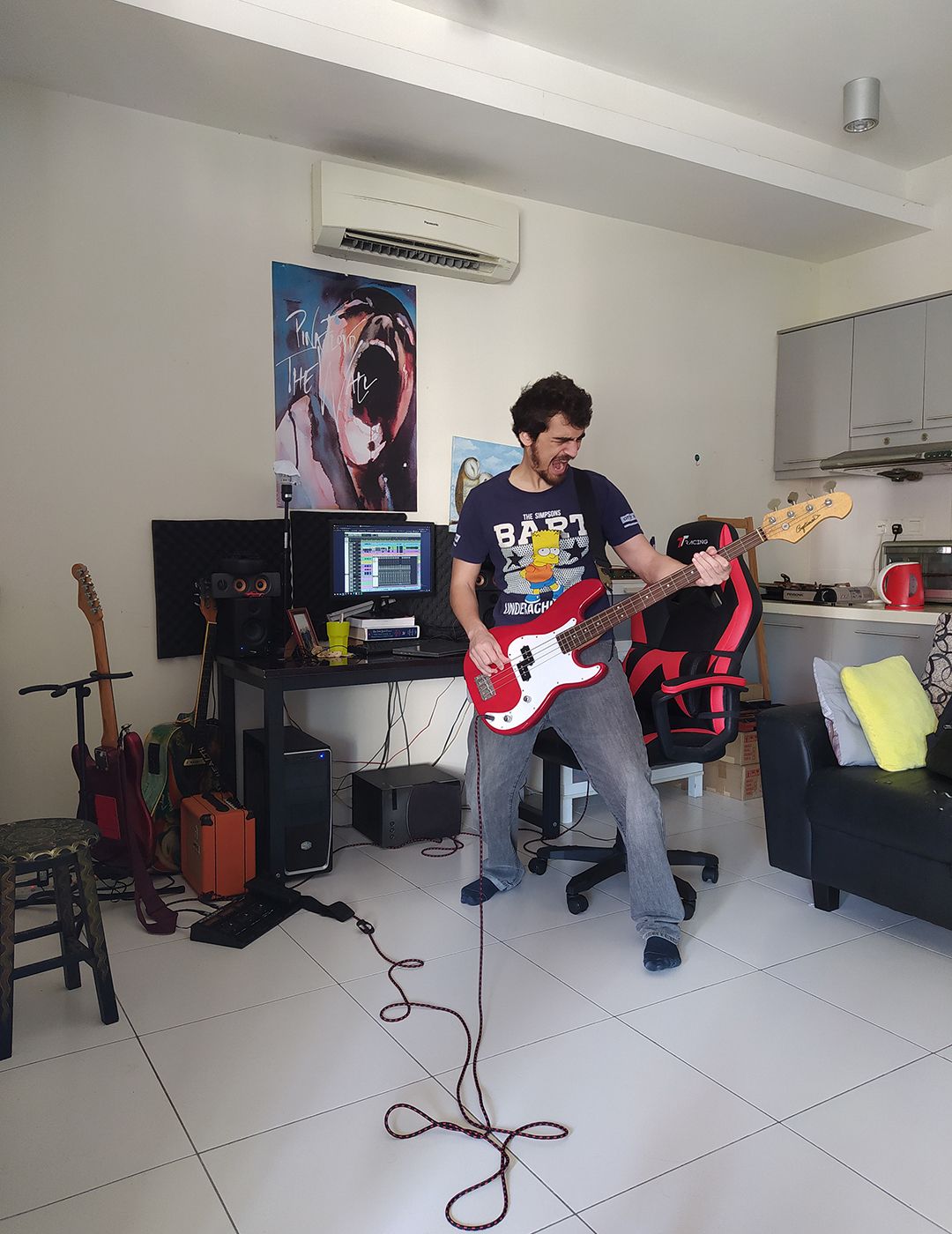 Yazan
UI/UX Lead Designer
Made out of layers,
like my design projects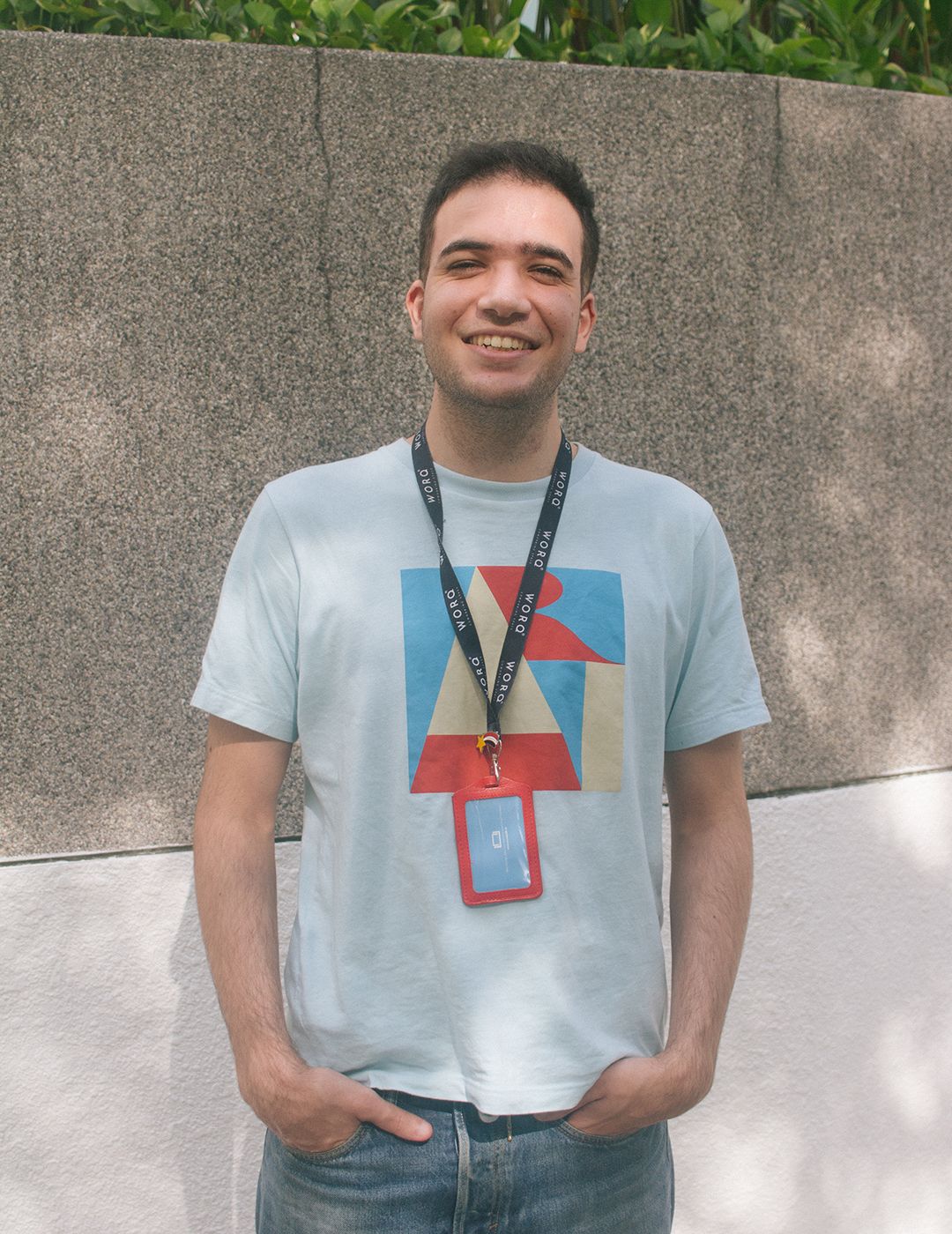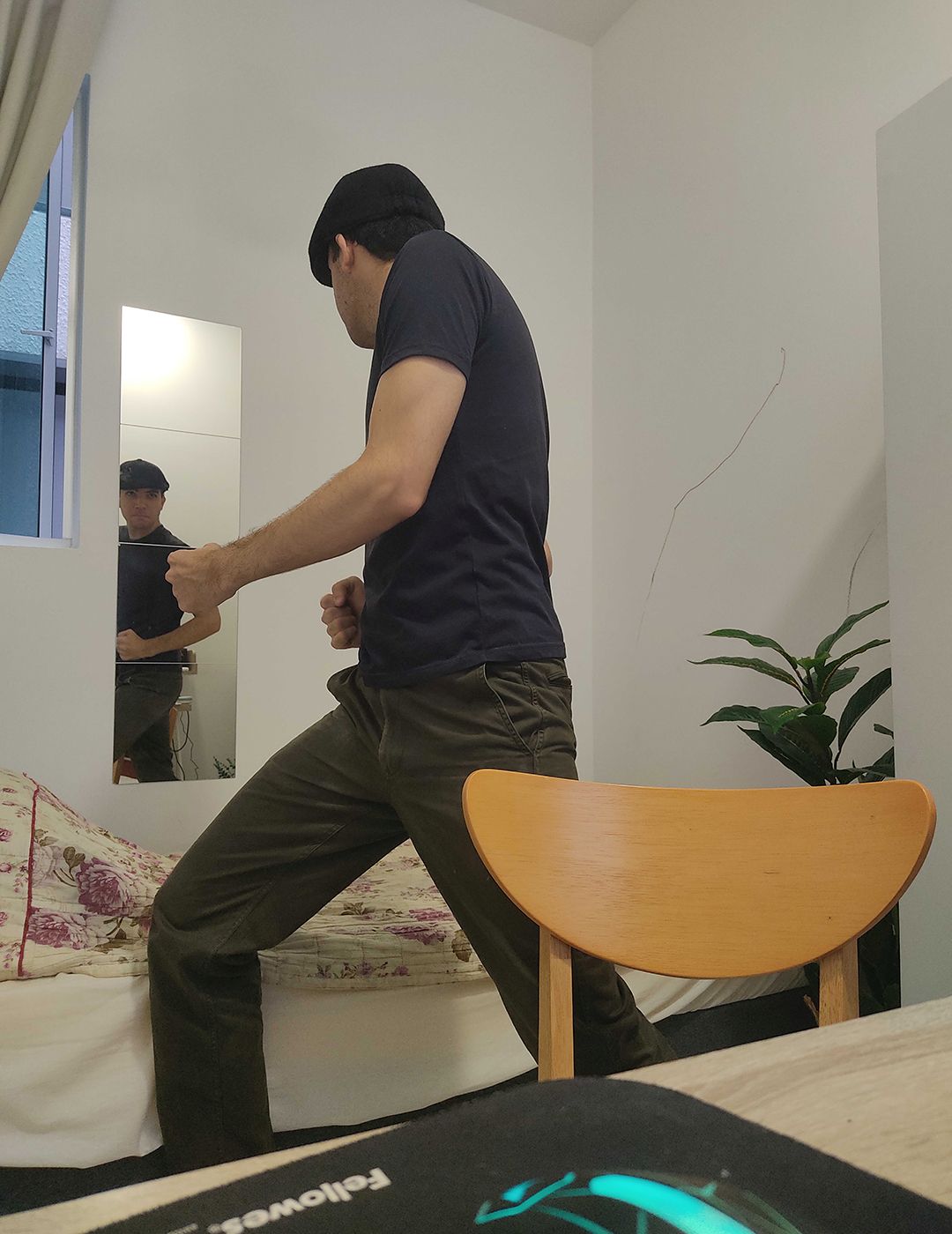 Shohin
Lead Front End Developer
I like spaghetti,
not the code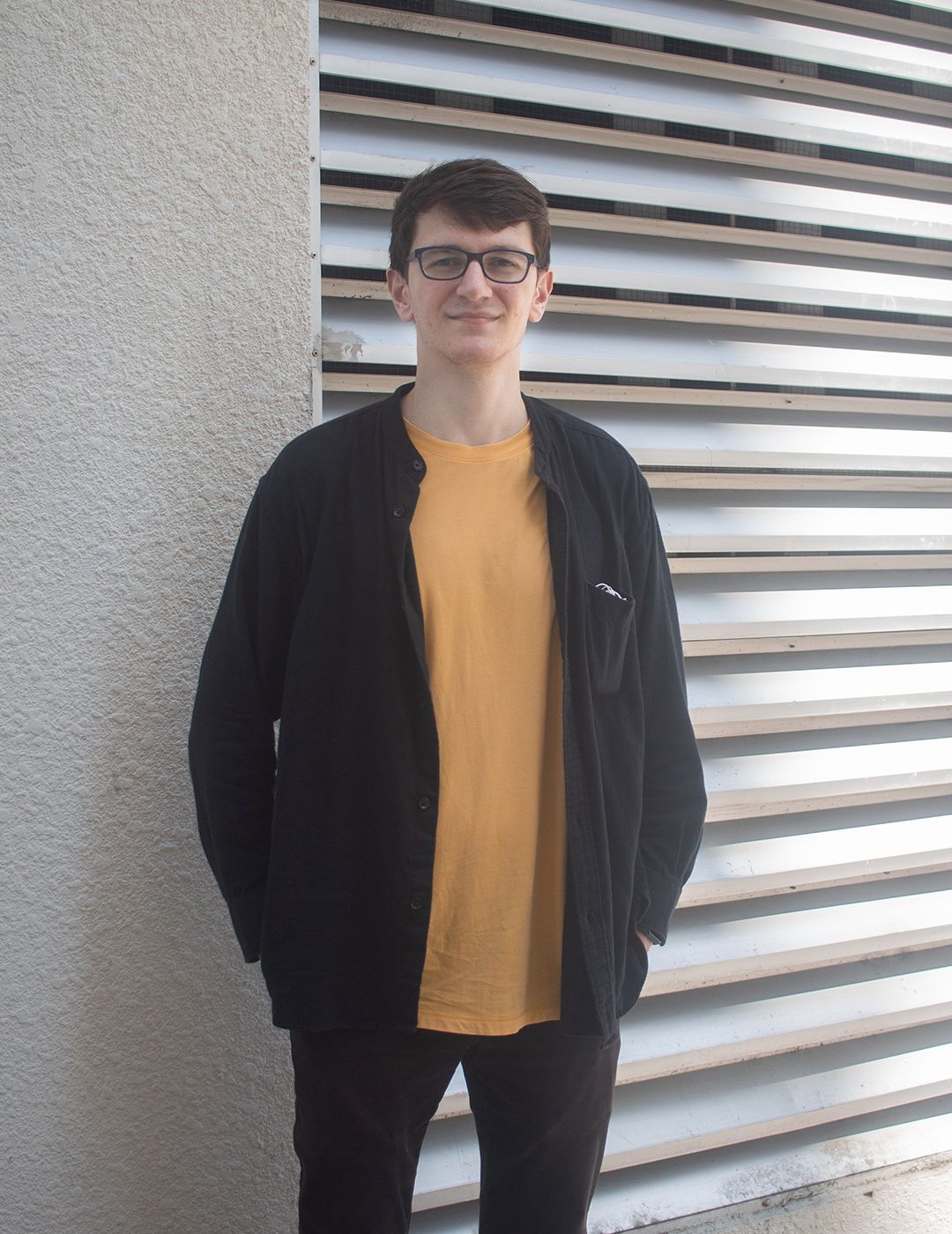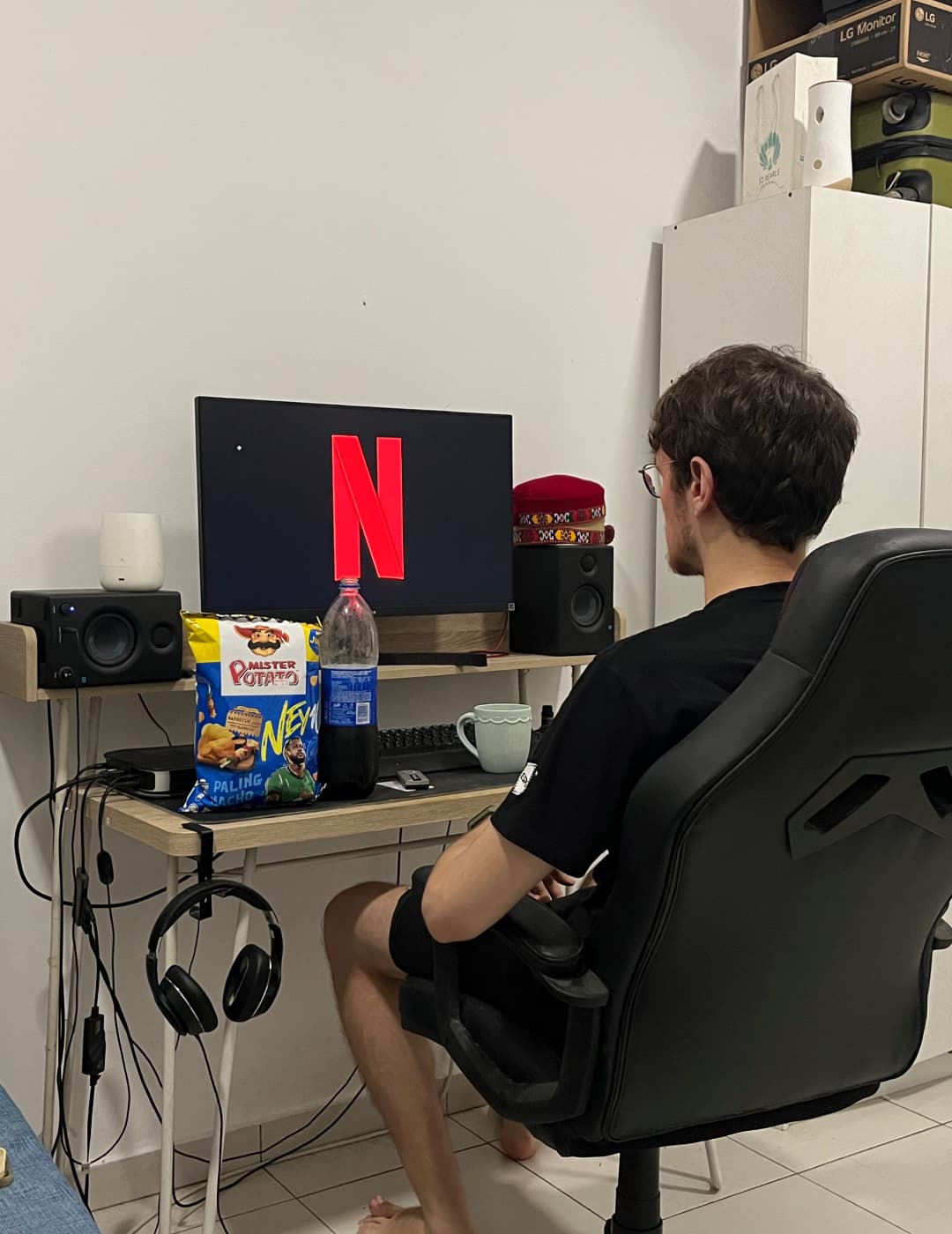 Join our
team
Happy employees make great products! At Ecompile we are always searching for the next rockstar. We strongly believe that everyone is special in many ways and that you have new ideas that we can't even think of thinking about! Drop us an email if you believe you can be part of our team and contribute to our work!