We design & develop custom platforms that provide a wide range of solutions
and serve thousands of happy users on daily basis.Our experience ranges from Industry Solution Platforms, B2B and B2C platforms, Social Platforms, E-ecommerce, Content Management Systems(CMS) and many more.
Our
Strengths
01
Custom Development
We develop fully customized platforms to perfection using such tools as Laravel, Native PHP, Node.js, AWS Lambda, Python, Mysql, NoSQL, and many more.
02
System Reliability
We push the modules we develop through an intensive Quality Assurance process to make sure they cope with the demand under any kind of weather.
03
Speed & Security
We optimize our code to run processes at optimal speed whether serving 1,000 or 1,000,000 users. With data privacy concerns at stake, we make sure our platforms have the best security practices in place.
04
Maintenance & Support
All our platforms utilize the best tools of software development practices, such as CI/CD, live bug tracking tools, automated health checks, routine system updates and more.
05
API & Integrations
We have a wide experience in building APIs for mobile applications, internal APIs as well as integrating our platforms with external APIs such as Facebook APIs, Google APIs, and more.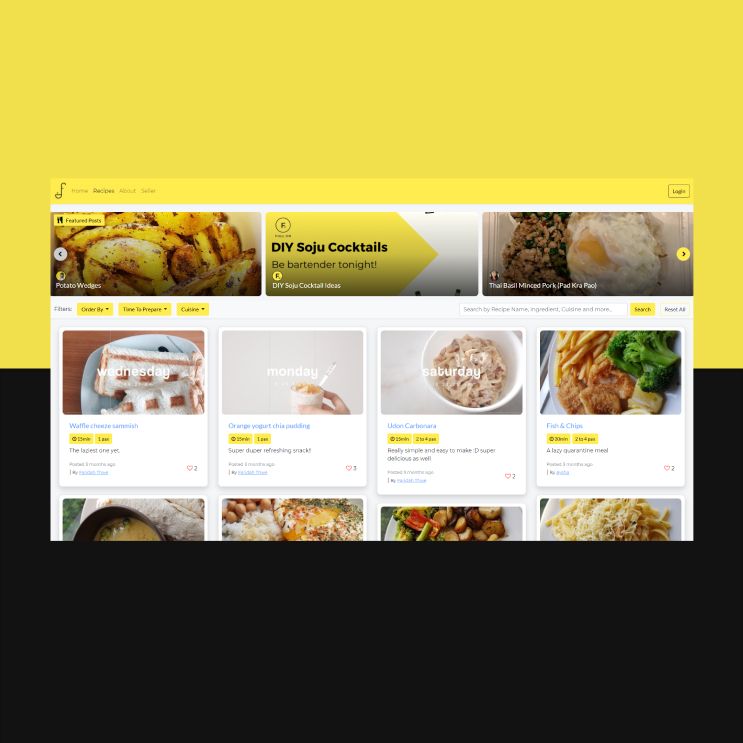 Fullon
Fullon is social community website that's build for food lovers. It allows the users to create and share their food recipes with the community. Users can create a favourites list and provide feedback to the recipe creators.
VIEW CASE STUDY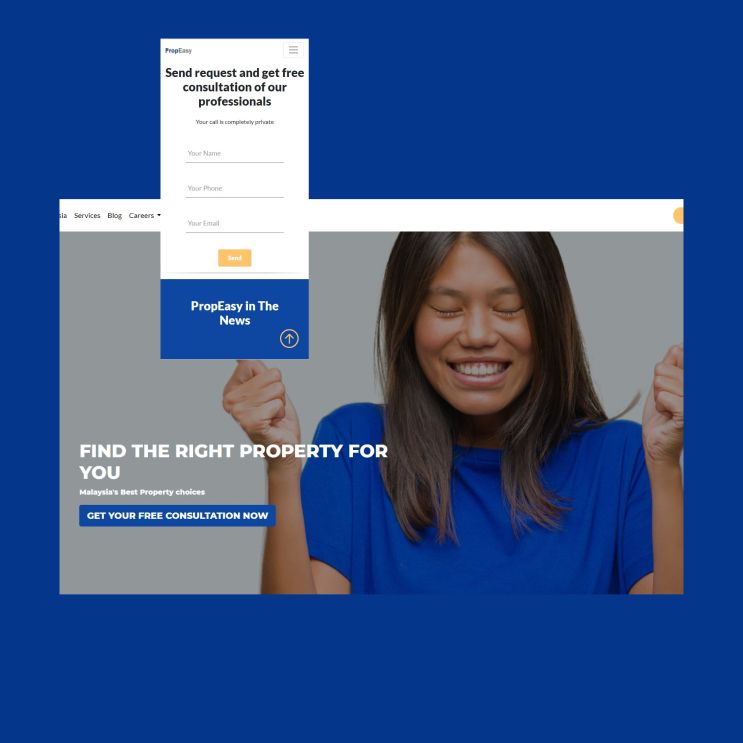 Propeasy
Interactive property listing platform with custom built CMS. Using gamification to help users to understand exactly what kind of property they are looking for
VISIT WEBSITE