To visualize the final product, we transform ideas into a formal design first. Our team goes deep into research and understanding user behavior to
craft the best User Interface/User Experience(UI/UX) for any platform
by delivering a pleasant interface & seamless interaction for the users from the moment they open a website to the final step.
Our
Strengths
01
UX Strategy
An early stage of your application creation that ensures your business vision, user needs and technical capabilities are perfectly aligned.
02
Usability
We look for the simplest way to deliver your product to your target users and ensure a perfect effectiveness in your application.
03
Visual Direction
Our design team will advise you on the best styling that fits your product perfectly such as colors, typography, images and many more.
04
Visual Research
We deliver perfect samples and wireframes that suit any idea that you have for your application.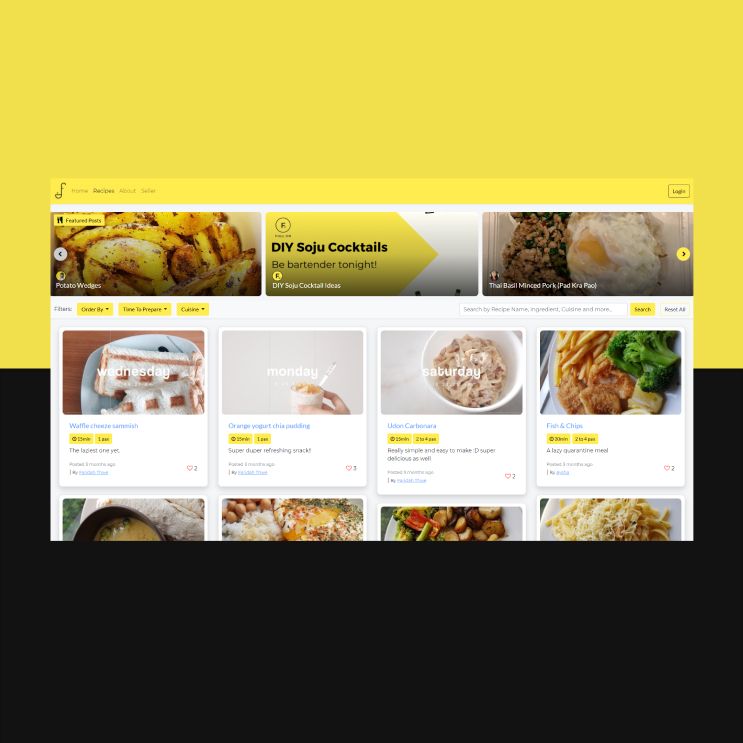 Fullon
Fullon is social community website that's build for food lovers. It allows the users to create and share their food recipes with the community. Users can create a favourites list and provide feedback to the recipe creators.
VIEW CASE STUDY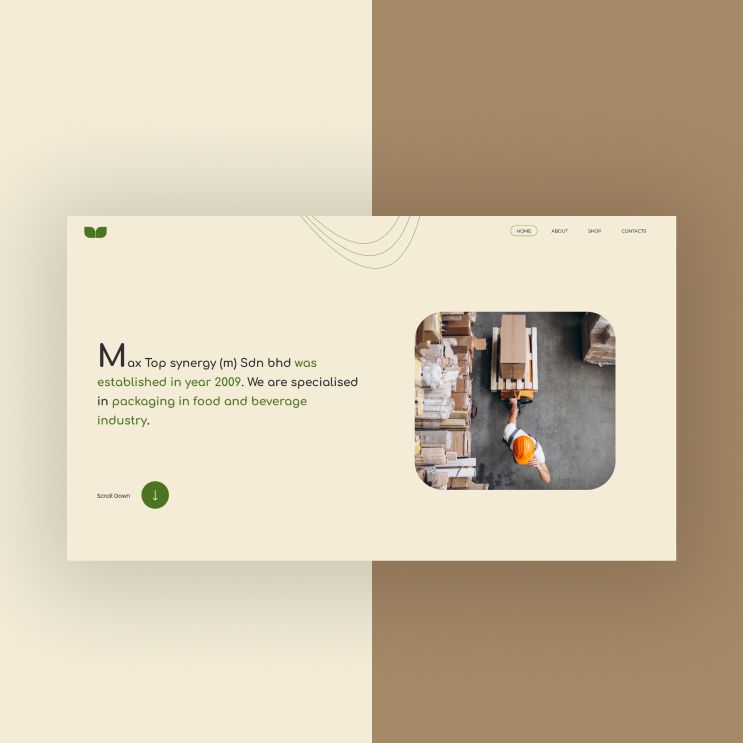 Maxtop
Corporate Website & Product listing directory for Max Top Synergy (M) Sdn Bhd that is a leading importer and distributor of the disposable goods in Food and beverage industry.
VIEW CASE STUDY
Fully custom web platforms built from ground up to become the next unicorn.
Read more