Portfolio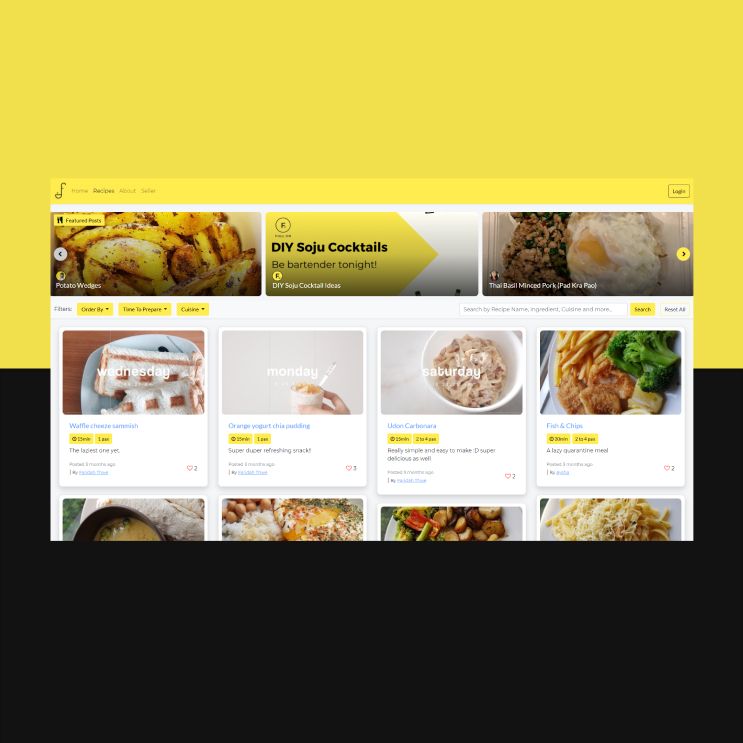 Fullon
Fullon is social community website that's build for food lovers. It allows the users to create and share their food recipes with the community. Users can create a favourites list and provide feedback to the recipe creators.
VIEW CASE STUDY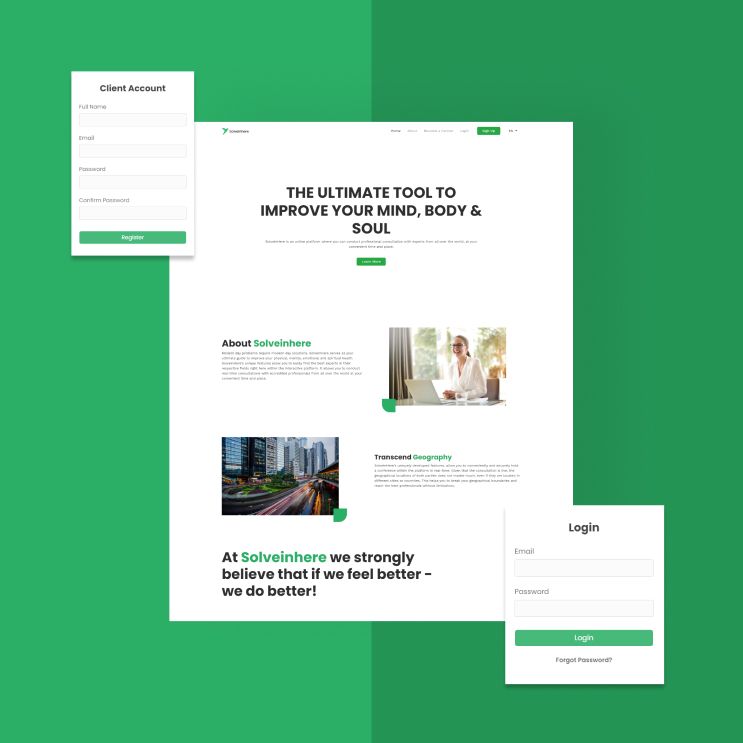 SolveInHere
SolveInHere is an online platform where you can conduct professional consultation with experts from all over the world, at your convenient time and place.
VIEW WEBSITE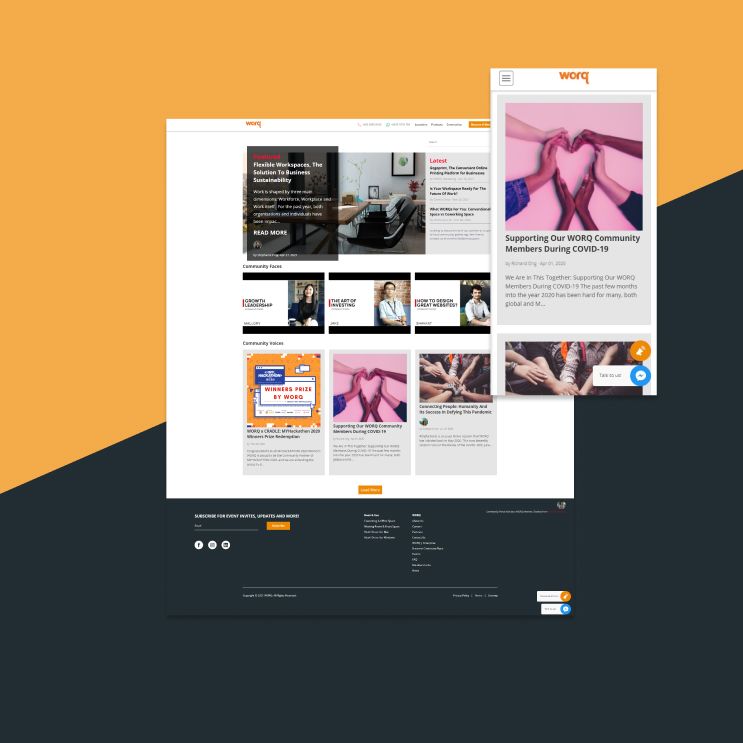 WORQ
Knowledge Sharing Center for a co-working space that allows the community members to share their experience with the rest.
VIEW WEBSITE