With the usage of cloud servers, we optimize IT performance without the huge costs associated with purchasing and managing fully dedicated infrastructure. Businesses with various demands and workloads find that cloud servers are an ideal fit.
We are here to migrate your platform to the cloud.
Our
Strengths
01
Availability
Cloud Servers have the highest availability score of 99.99%, which is highest in the market.
02
Security
Because of their dedicated resource nature cloud servers are the most secure option.
03
Price
Cloud servers are in the pay-per-use model, which saves you the high cost of building an infrastructure.
04
Evolution
Cloud servers are evolving so fast, that every month there are new tools to automate processes that we could only dream of.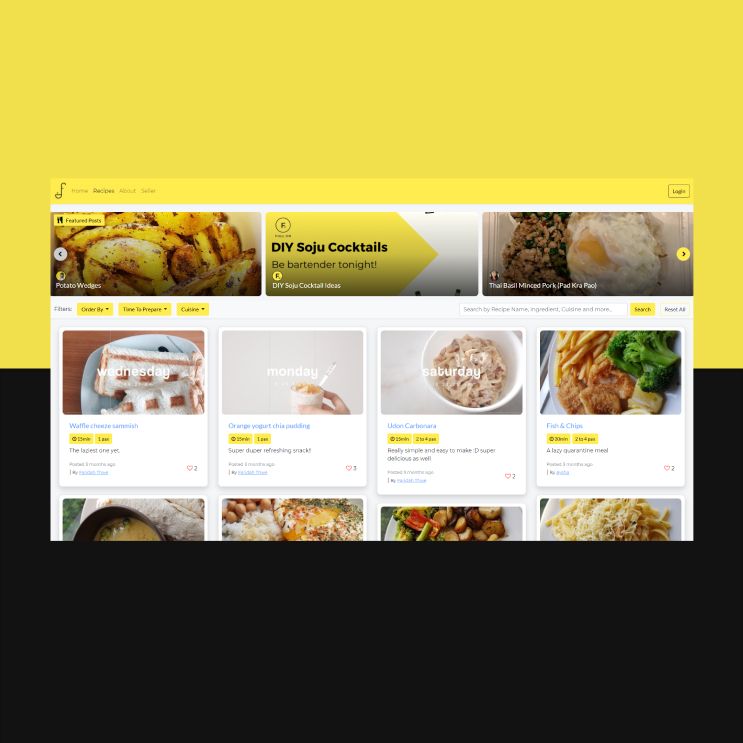 Fullon
Fullon is social community website that's build for food lovers. It allows the users to create and share their food recipes with the community. Users can create a favourites list and provide feedback to the recipe creators.
VIEW CASE STUDY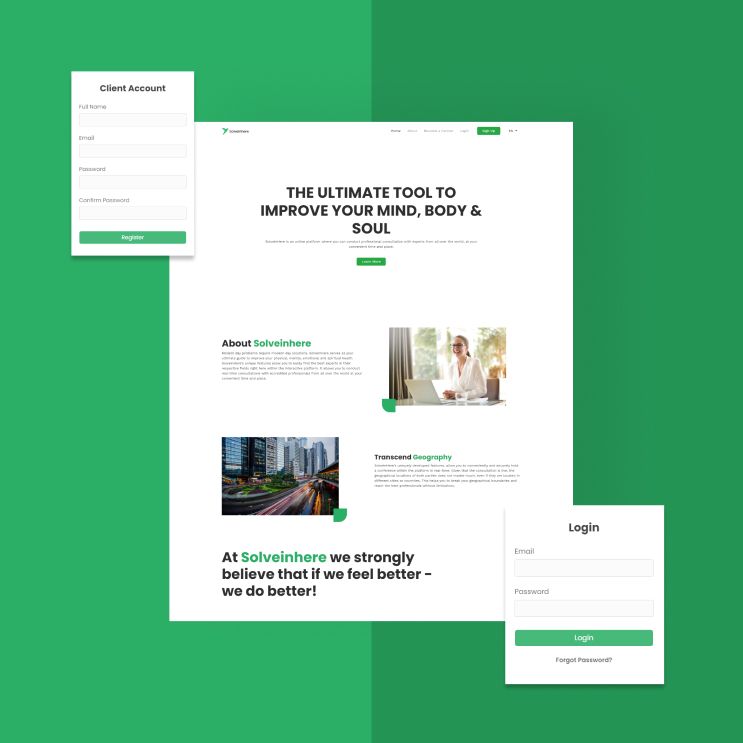 SolveInHere
SolveInHere is an online platform where you can conduct professional consultation with experts from all over the world, at your convenient time and place.
VISIT WEBSITE