Our new website in terms of design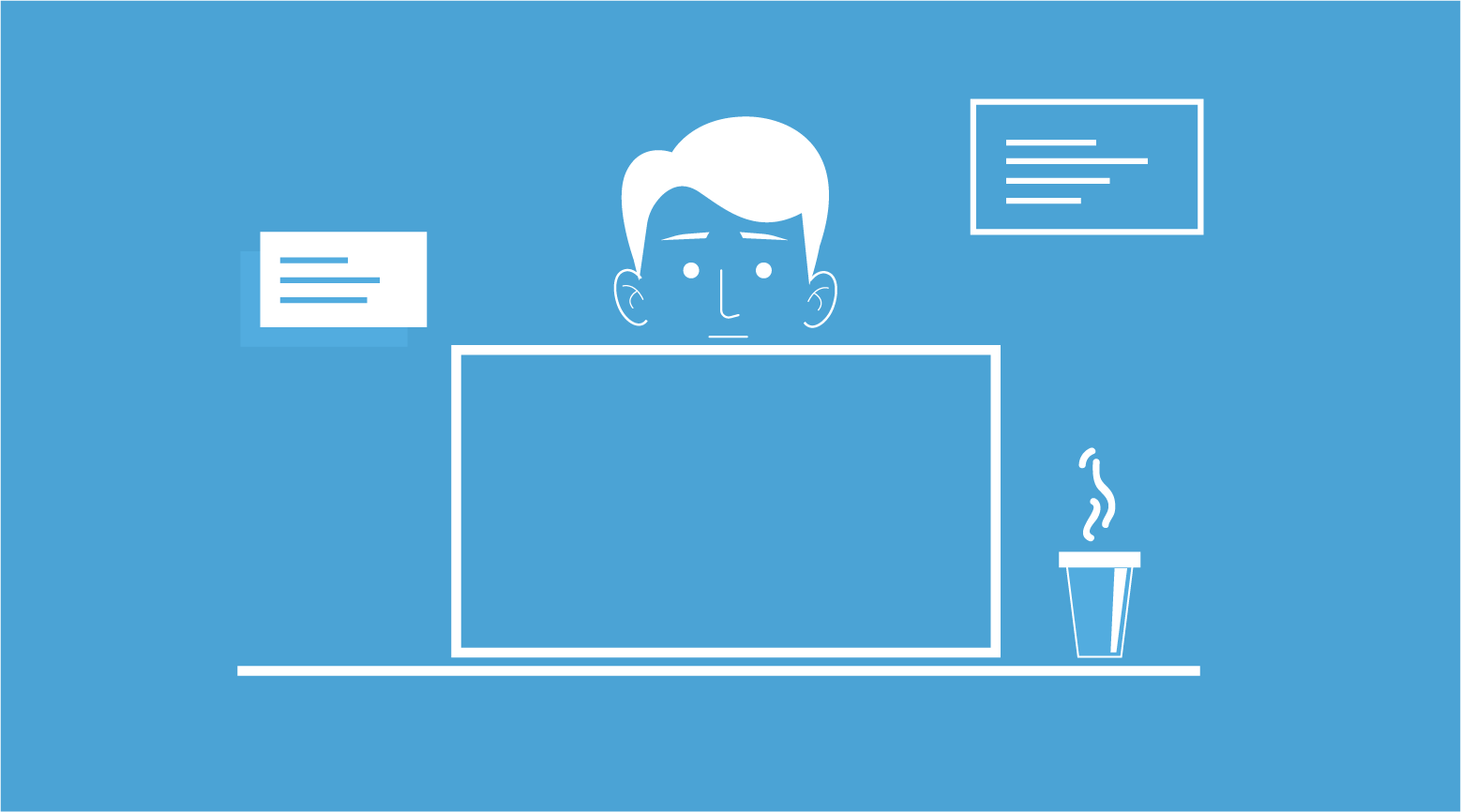 The process of Making Ecompile
In the recent years we have released the first version of our company website. Our goal of making the website was to give some guides for any potential clients that were interested in working with us. We wanted to have basic website that can help our clients to know us better by checking our team, projects we have worked on and even our location and contact number since having a website is essential for this basic information.
While the website was serving its purpose we still had something missing in terms of the design. We felt that we needed something new, unusual at the same time something very simple and easy to use for our clients. Therefore, we decide to redesign the website to a much cleaner and happier version of it.
Here are some of the ways we follow:
1. Our first step by remaking the website was to decide what kind of design guides we should follow, in terms of fonts, colors and shape.

In the two images above, we are showing a small comparison in the hero section on how we used different fonts by following the trends of 2020 at the same time a style of font that goes with our theme.
2. Our primary color has been always blue and we kept it the same as it is by adding two complementary colors (black and white). We did not need any more colors since we are going with a minimal concept.
We decided from the start to not use any images for the website unless it is necessary, such as team section and portfolio. Other than that was mostly done by graphical shapes, big numbers and headings.

The only places we have decided to use images are the portfolio section and the team.
Here are some samples of the old and the new design.

Choosing the geometric shapes for our CALL TO ACTION button was inspired by our logo since it has the sharp edges only.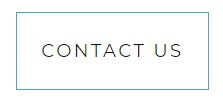 Working on this project was quite challenging and fun at the same time, throughout this experience we have developed a solid structure to follow in our future projects.