Build creative Not found/404 pages(a.k.a Easter Eggs)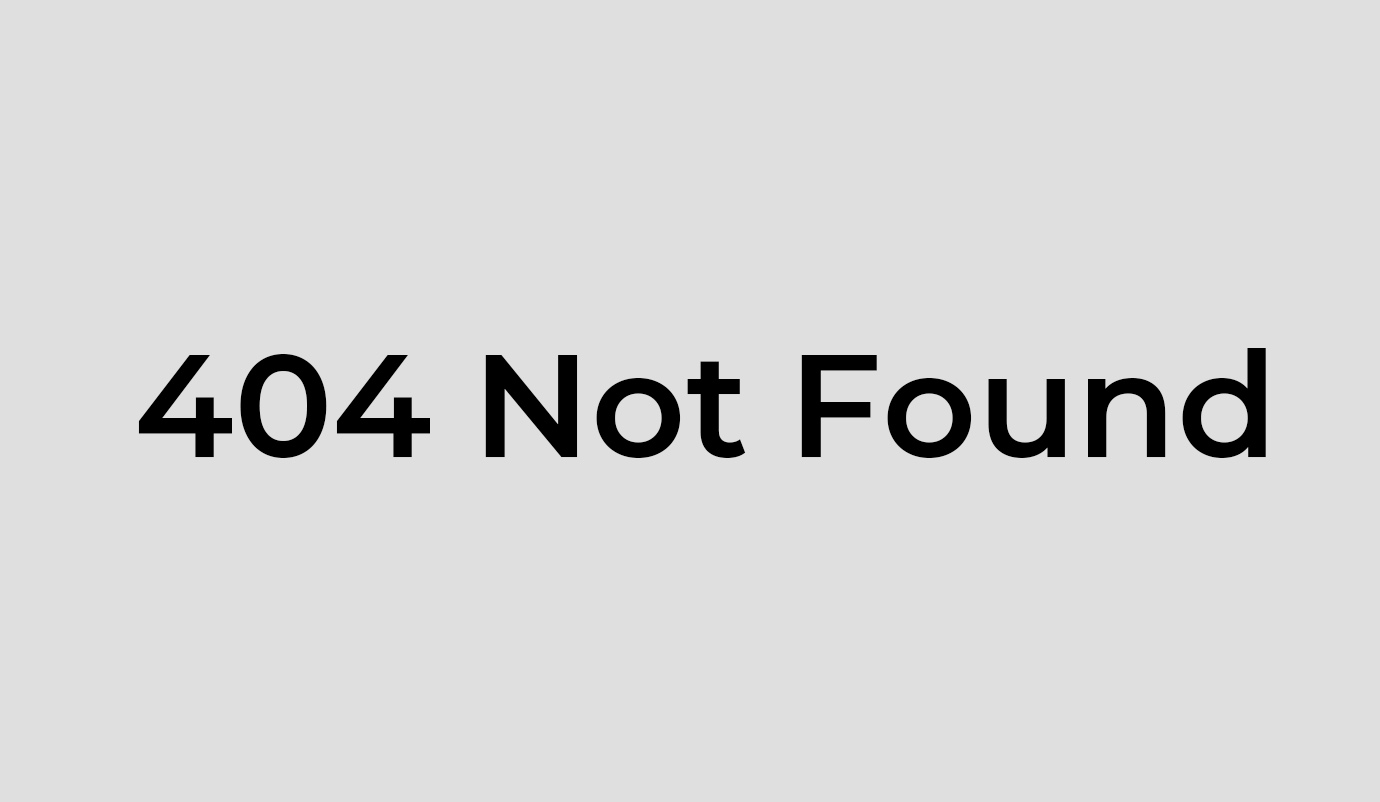 Remember that time you opened a link online and it showed up a broken page? What you got to see was most likely a web page with a bunch of messy code, that looked like a hacker is trying to break into your PC, or it looked like someone has really messed up the website design?
In the recent years it has become popular to create a funny and creative 404/Not Found pages. So when users go to a non-existing page, instead of showing a web page that looks like a literal headache, one would show a creative & funny message instead.
Check out the few examples of creative Error page examples below:
A broken page showing error messages could throw your users off, but a creative error page gives your users a quick enjoyment and keeps the users on the wwebsite to explore your existing beautiful pages.
TIP 1:Add a visible button to easily redirect the user to your home page, search page or any other important page. This will further enhance the experience for your users.
TIP 2: Make sure to keep your 404(Not Found), but also do not forget any other common error pages like Error 500(Internal Server Error), Error 501(Bad Gateway) and other pages creative, so even when the user faces an error he does not get turned off from the website.
Keep your user expreicene intact even on rainy days with creative Error pages