Better late than never…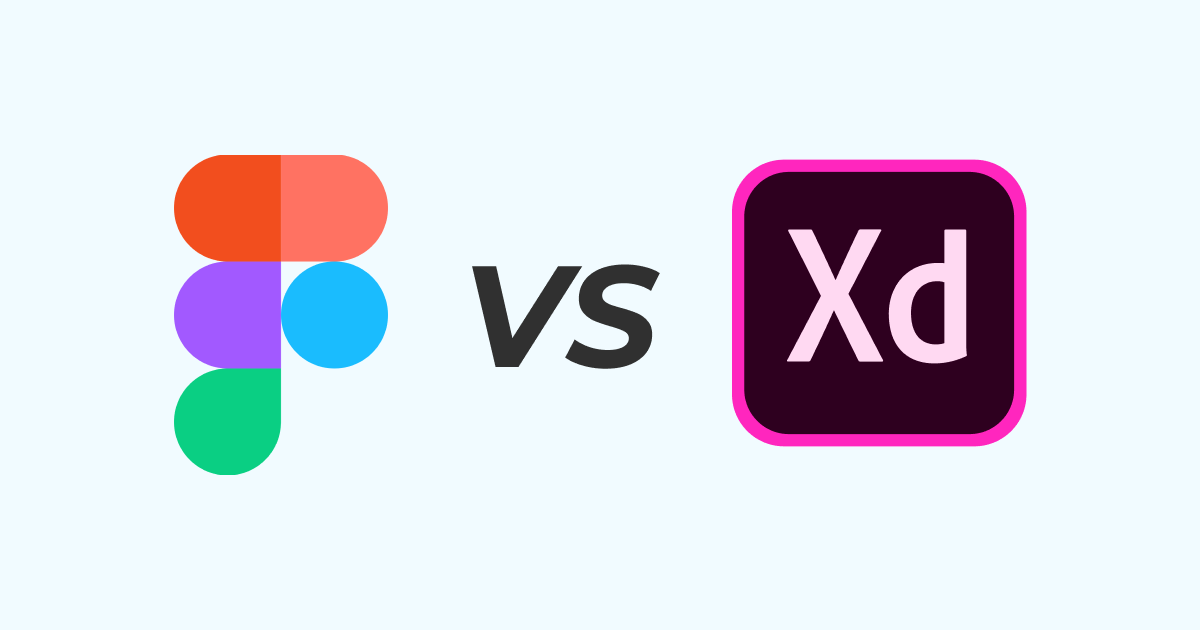 We did spend quite some time at Ecompile on using Adobe XD until we made the change to Figma, still better late than never.
Here is Research done by uxplanet.org show that Figma is the preferred tool for designers, don't get me wrong, there is also a huge community for adobe XD and many other prototyping tools out there. But Figma took it to the next level by adding some amazing features that made our design process much simpler and easier
With Figma, your files are always on the cloud
With Figma, your files just live on the Web. No more version mix-ups. No more cloud syncing. No more transferring files between your work and personal computers.
Collaboration
If you are working in a small company like us, id recommended Figma, its best feature is Live collaboration, the design files are always saved on the cloud so you and your team can work on the same design together with an audio chat feature that been added recently.
Commenting
The link created in the share tab of XD takes users to an external URL. If designers working on XD want to check feedback from stakeholders, they'd have to go to the same URL. While on the other hand, Comments in Figma take collaboration to the next level. You can use comments to respond to feedback, to your designs. All from the original design file.
Figma Community
Figma community is the best when it comes to Figma users, it simply allows you to browse thousands of files published by the community such as design material, icons pack, illustration and many more.
In conclusion, thinking about Figma from a UX point of view, Figma actually made the whole experience easier for the designers and non designers to navigate better through the app.
At the end day of the day, all these design app get your job done really well if you have the right skill.