3 tips to keep productivity when working from home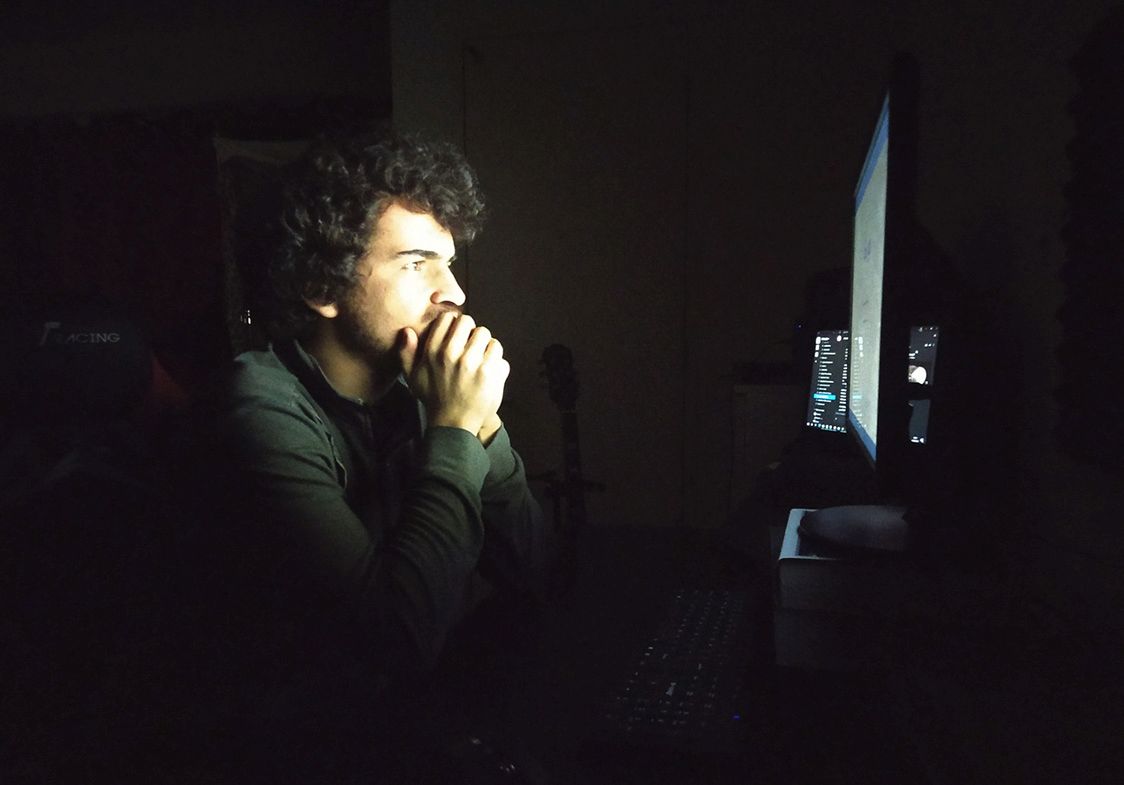 3 best tips on working from home for designers and developers, from Ecompile digital rockstars. Let's go:

Tip 1: Define your working hours
Set strict working hours, for example 10am to 6pm. You can even set an alarm to remind you when to start and more importantly when to finish. This will force you to finish your tasks within given hours instead of dragging your work until 12am when you should be resting.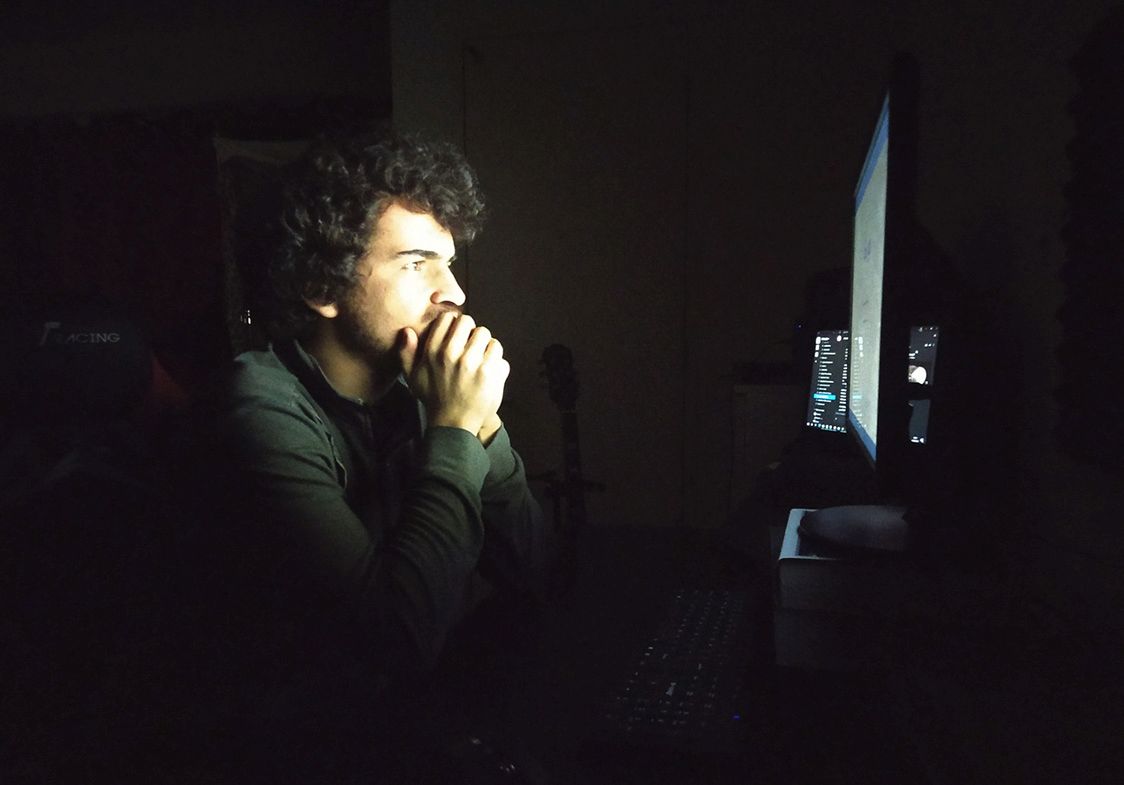 Tip 2: Wake up at least an hour before you start work
Don't start working as soon as you wake up. Morning routines are very important. When you go to office, before you start your work, you need to get ready, have breakfast, commute and then only start checking your email. Do the same at home. Replace those with what you can do at home: have your morning coffee, watch one episode of your favorite show, meditate, etc... We don't know why exactly but this definitely helps, believe us.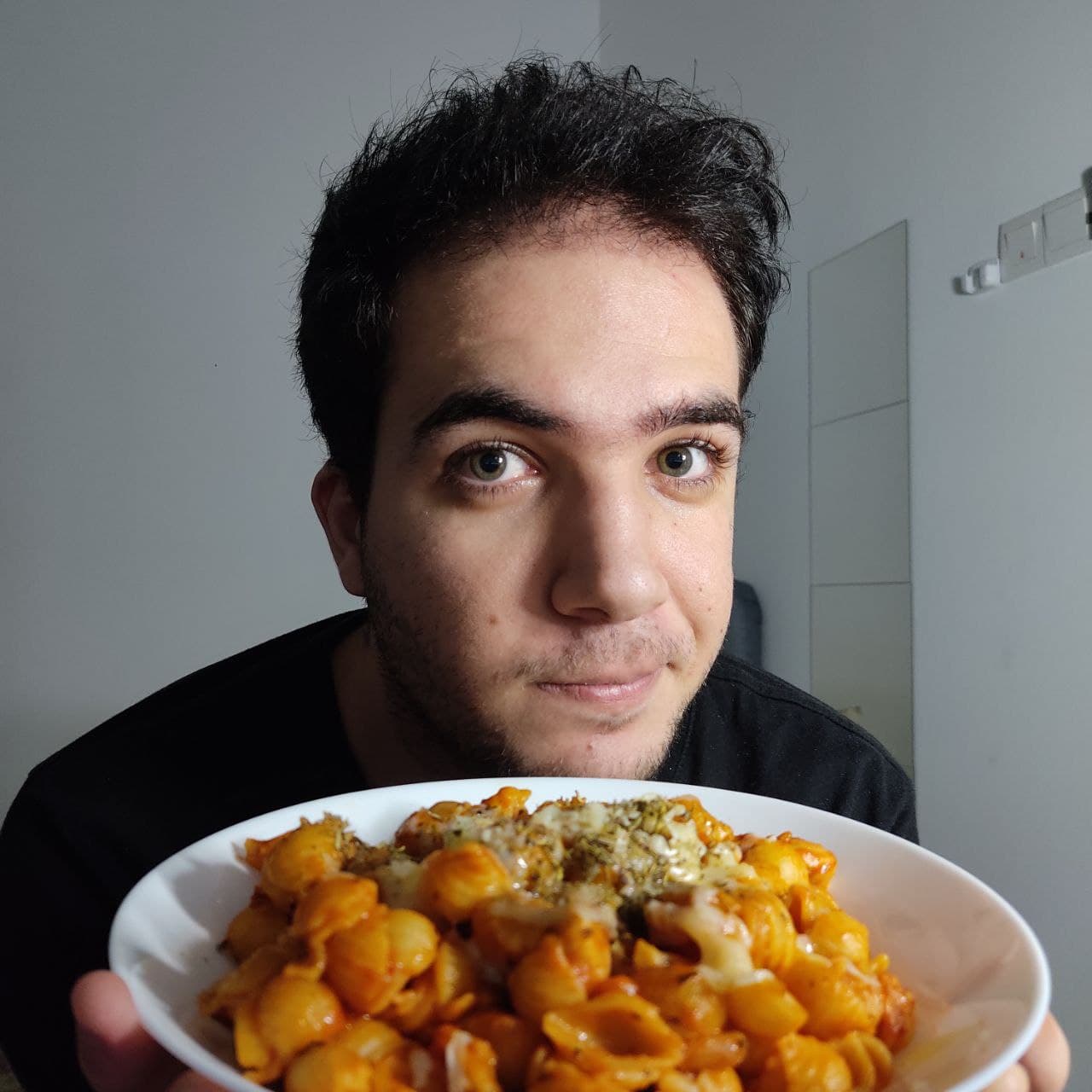 Tip 3: Have a catch up call with your team once a day
Not to talk about work and daily tasks. That can be different for each organization, depending on the management. We are talking about having a casual conversation with your team. Like the ones you in the office over your coffee break. Throw your usual inside jokes around, talk about the video you saw yesterday or how you burned your kitchen trying to cook corn yesterday (we hope you did not)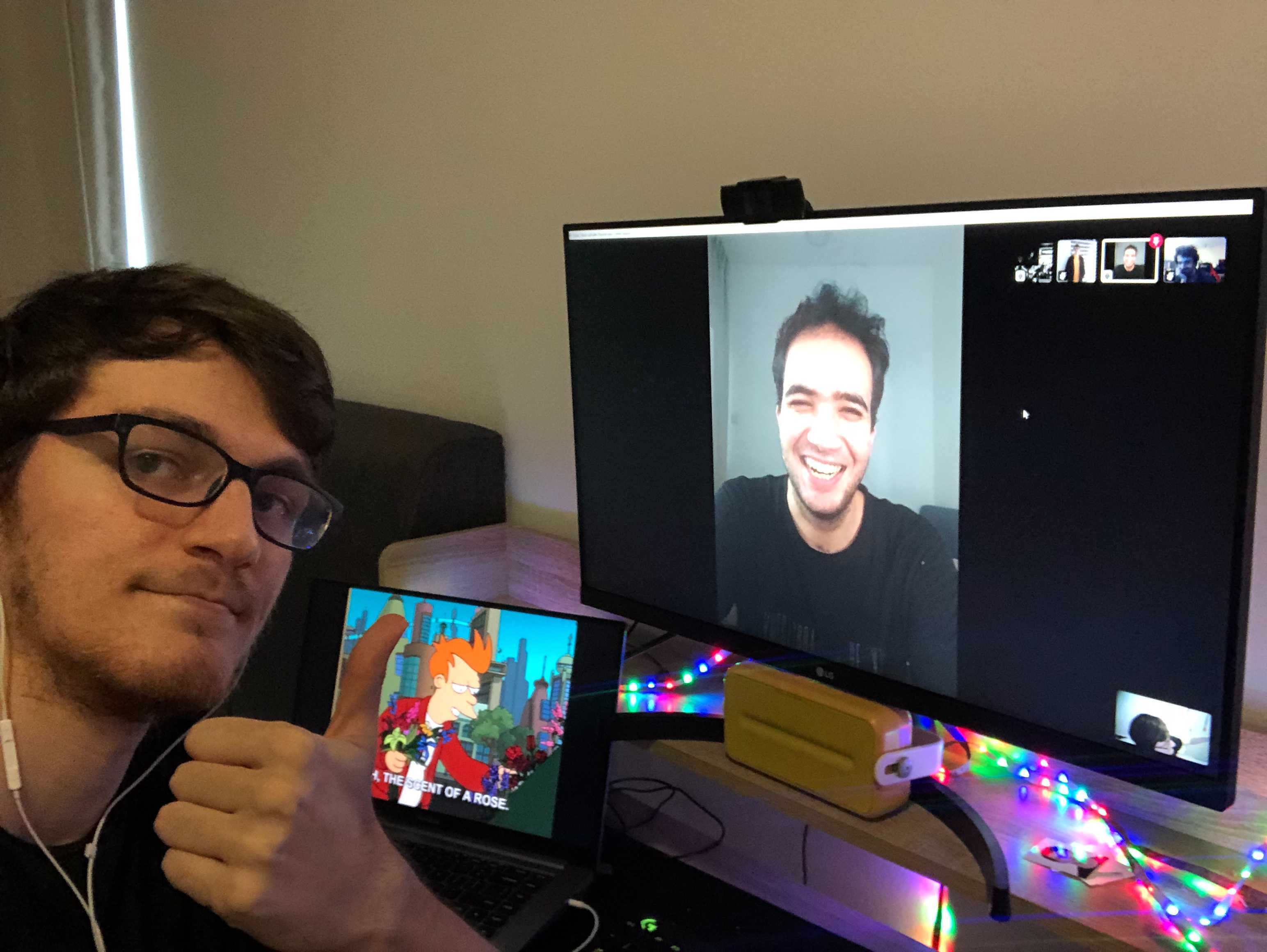 That's all we have for now. Stay safe everyone!