services
Custom Website development is one of our main expertises. We have helped our customers in launching platforms that provide a wide range of solutions. Our experience ranges from e-commerce to business platforms, B2B and B2C platforms, blockchain development, custom content management systems(CMS) and many many more.
We work with
01
Backend
We work with tools such as Laravel, Native PHP, Node.js, AWS Lambda, Python, Mysql, NoSQL, and many more.
B
02
APIs
We build fast and secure APIs that serve as a backbone to your external application.
A
03
CMS
We help our clients to extend their existing CMS applications(Wordpress, Opencart, and) by building custom modules.
C
We focus on
Reliability
We run our work through an intensive Quality Assurance process to make sure it works well in all scenarios.
Speed
Our well optimized code runs processes at the same speed whether you are serving 1,000 or 1,000,000 users.
Security
With data privacy concern raising very high, we make your system has the best security in place.
Quality
We build not only for today, but for tomorrow, that's why we focus on writing highly quality and easy to maintain code.
Work Examples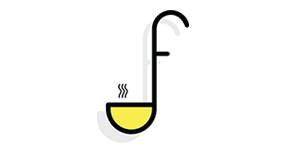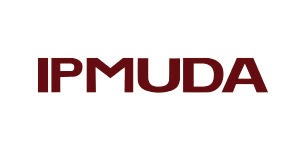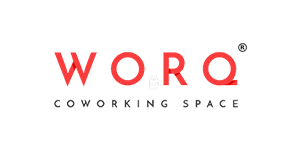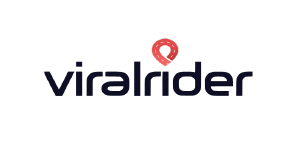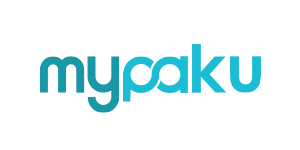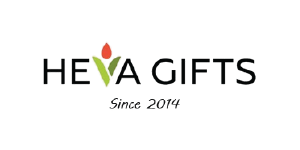 Are you planning to develop the next game-changing application to solve a real world problem? We are here to help you build your custom platform.