services
We develop websites with unique and outstanding interfaces and best practices of user experience. Our works always focus on the latest market trends. We make sure our websites respond fast, are available on all kinds of devices and have great usability
We work with
HTML, CSS & JS
The cornerstone technologies used for creating web pages. Every amazing website has to start somewhere simple.
GSAP
One of the most popular libraries for building high-quality web animations. With GSAP, anything you see in your web browser can be animated.
We focus on
User Interface
Creating modern and fresh looking websites that follow the latest trends and technologies.
User Experience
While having an impressive design is a great tool, we make sure the usability is as equally important.
Web Animations
Impresses your users with our UI/UX by adding aweing effects, parallax and scrolling animations.
Responsiveness
Now it's time to make your website accessible for all kinds of devices whether it's from a phone, laptop or a tablet.
Speed
We make sure that our websites don't take longer than 2 seconds to load. Go into the website and start using it right away
Work Examples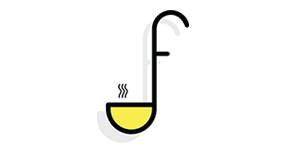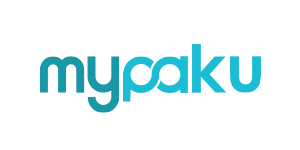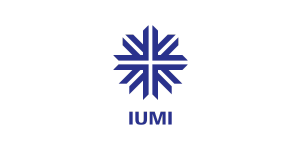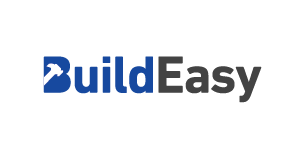 Are you ready to leave a lasting impression on your users with amazing looking and jaw dropping websites?