services
We help to transform your ideas into a formal design. Our team is here to create the best user experience for your application by delivering a pleasant interaction for your users from the moment they enter your application to the final step.
We work with
01
Moodboard
A mood board is one of the early stages in building your application. We set the look and feel of what exactly you need in your website by arranging existing screenshots, videos, text and links to evoke the style that you're looking for.
---
02
Wireframe
Wireframe is a must to have before building your application and is basically a simple sketch that convey main features, functions and content for your website.
03
Prototyping
We make sure to have your application prototype in the early stages of design to get a clear idea of how your application works and how you should interact with it.
---
04
User Flows
We create diagrams that display the paths your users take in your application from the main entry point through the final interaction.
We focus on
UX Strategy
An early stage of your application creation that ensures your business vision, user needs and technical capabilities are perfectly aligned.
Usability
We look for the simplest way to deliver your product to your target users and ensure a perfect effectiveness in your application.
Visual Direction
Our design team will advise you on the best styling that fits your product perfectly such as colors, typography, images and many more.
Visual Research
We deliver perfect samples and wireframes that suit any idea that you have for your application.
Work Examples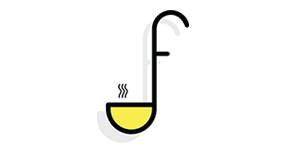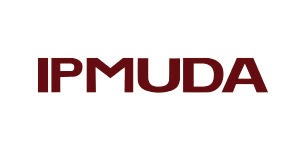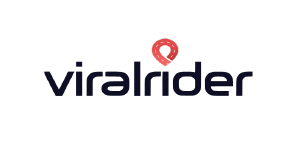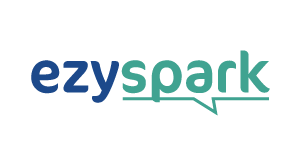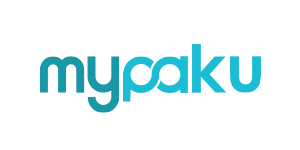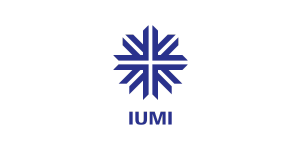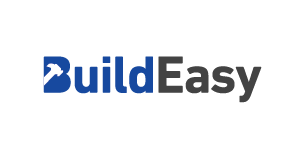 Let's craft the user interface and experience to make it easy to navigate and so that users can get to the information they need easily.