services
Using cloud servers, we can help you optimize IT performance without the huge costs associated with purchasing and managing fully dedicated infrastructure. Businesses with various demands and workloads find that cloud servers are an ideal fit. We are ready to deploy or migrate your existing business-critical applications to cloud.
We work with
01
AWS
Amazon Web Services(AWS) is currently the most popular cloud service,and usually is our first-to-pick option. Our trust in AWS relies on its comprehensiveness and evolution as a cloud service.
02
Google Cloud
While AWS is our top pick Google Cloud is more suitable in other scenarios. Such tools as Google's Natural Language Processing,Media processing and etc are the best available tools in the market
04
Shared hosting
If cloud computing is too comprehensive for you, don't worry about it, we still can assist you by hosting it on a shared hosting, for simplified usage
03
Support
We provide our clients with continuous Cloud Maintenance Support. You will only have to worry about your running our business, we take care of the rest.
We focus on
Availability
Cloud Servers have the highest availability score of 99.99%, which is highest in the market.
Security
Because of their dedicated resource nature cloud servers are the most secure option.
Strengths
Price
Cloud servers are in the pay-per-use model, which saves you the high cost of building an infrastructure
Evolution
Cloud servers are evolving so fast, that every month there are new tools to automate processes that we could only dream of.
Work Examples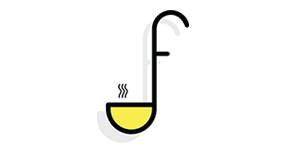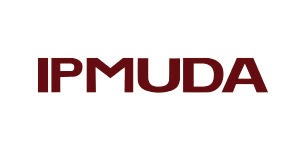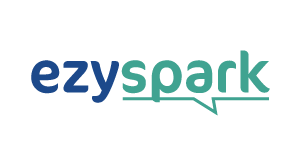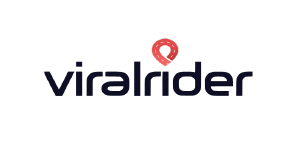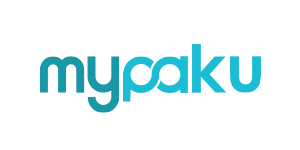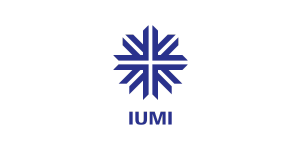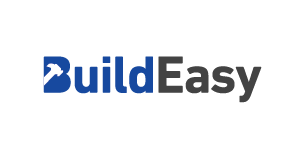 Cloud Servers are the new standard in the world of IT. Our practitioners certified by Amazon and Google Cloud are ready to help you migrate your platform to the cloud.